Semi-Annual Meeting Recap
Semi-Annual Meeting Recap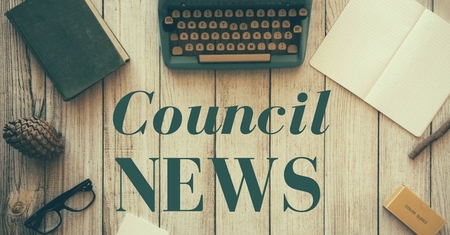 If you missed the Semi-Annual Meeting, or were there but could use a refresher on what we discussed, take a look through the attached presentation slides and meeting recap.
As always, our council members are happy to answer any questions or discuss any ideas or concerns you have about the business of the church.
Available Files to Download
To download, right-click the file and select "Save link as".