Hope Mission & UBC presentation
Hope Mission & UBC presentation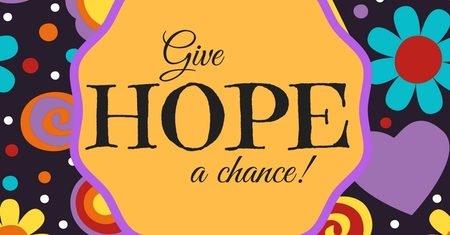 ...That's what you overwhelmingly told us about continuing to talk with Hope Mission about ways we can partner with them. We've listened, and have been discussing all of the different ways a partnership might work between us.
For anyone who missed the congregational meeting when we provided an update on our talks with Hope Mission, or for any of you who want to listen again, here is the audio of the presentation along with the meeting slides.
Available Files to Download
To download, right-click the file and select "Save link as".